Are you curious to find out all about the shopping streets in Naples?
Culture, natural beauty and boutiques with luxury labels coexist in the streets of the city to give you a magical shopping experience in Naples. Yes, luxury in Naples is not infrequent and you just have to follow the streets, not by chance called the 'good living room of the city', such as via Chiaja, via Poerio, Piazza dei Martiri, Via Calabritto, Via dei Mille and Via Filangeri and all enclosed in an enchanting handkerchief that winds behind the Chiaja Riviera.
Brands and 'indigenous' brands from Marinella to Ferragamo embellish a continuum of commercial proposals that unite: Valentino, Armani, Gucci, Louis Vuitton, Bulgari and Cartier for a breathtaking shopping in a kaleidoscopic maze of sparkling and inviting windows that are real stones precious that dot a panorama made also of many artisan shops.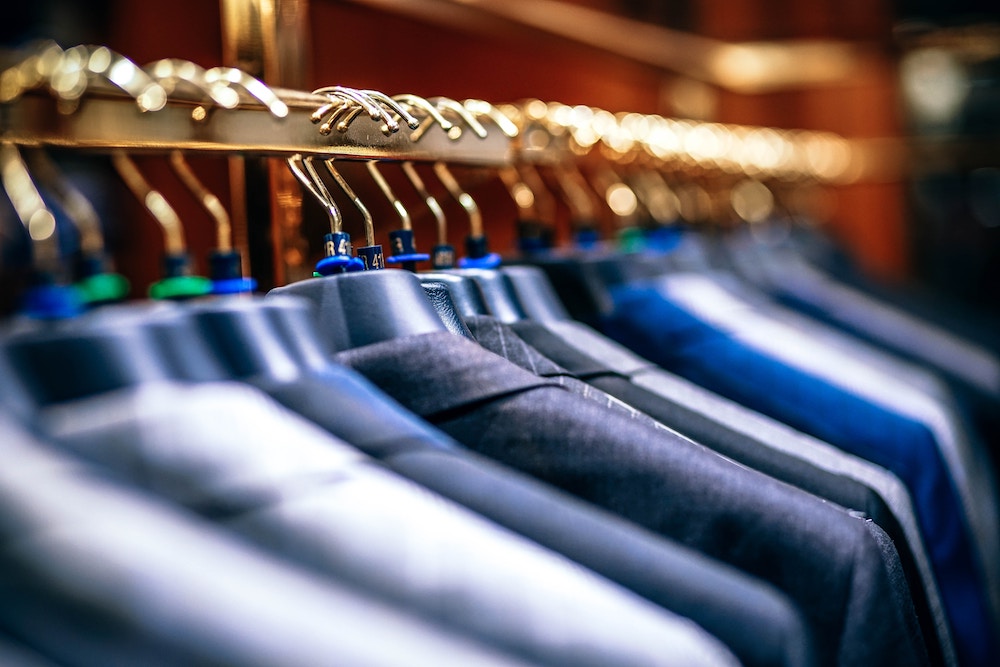 Are you a fashion addict but you do not know how to move? Here's a quick guide to shopping in Naples.
A guide, albeit fast, to the shopping streets of the city can not ignore the painting of the streets that we have listed that have a history of history with their majestic palaces that have gone through the centuries to reach our days; context in which a boutique hotel like Il Salotto della Regina blends perfectly.
There are, however, here only the luxury shops where to shop in Naples but always in the Chiaia area, in Piazza dei Martiri to be precise, you can take a ride in the Feltrinelli maxistore even for just flipping some books, in an atmosphere serene and relaxing, waiting to find the right one to buy.
Of course, just after the walk in the world of books, even to find the right balance between culture and unbridled shopping, you can head to Via Chiaia, where you will come across the Tramontano shop and there it will be impossible not to fall in love with the prized and expensive bags made by hand according to the ancient Neapolitan tradition.
Until you reach Piazza Vittoria where you can visit, with a ritual even as a museum, the refined shop of the ties of Marinella, a brand known throughout the world that is precisely the most obvious explanation of sartorial art that is combined with a a legendary entrepreneurial idea that has made of taste and refinement, of the cult of Neapolitan beauty, a brand with great pride on a planetary level.
A smart tourist guide in which we have described a bird's eye view of this that is not only the shopping area, it is not Montenapoleone carried on the gulf is a peculiarity all partenopea that combines culture and business in an indissoluble union that only a city like Naples knows how to tell by giving those who visit unforgettable moments, even by taking a walk through the shops.