Living Naples by night is a magical and unmissable experience if you are on holiday in this.
Naples
is a kaleidoscopic city and never denied, that you want to live it
by day or by night.
The city offers dozens and dozens of different events, from cultural to trendy, not to forget the good local cuisine: you go from small bars to bars, to meeting places, theaters of all sizes and genres: a truly world varied.
Visiting Naples by night
under this aspect, even if purely ludic, will leave indelible memories and not only for what you will find but especially for the places you can visit that are not those that are normally found on postcards for tourists or institutional guides.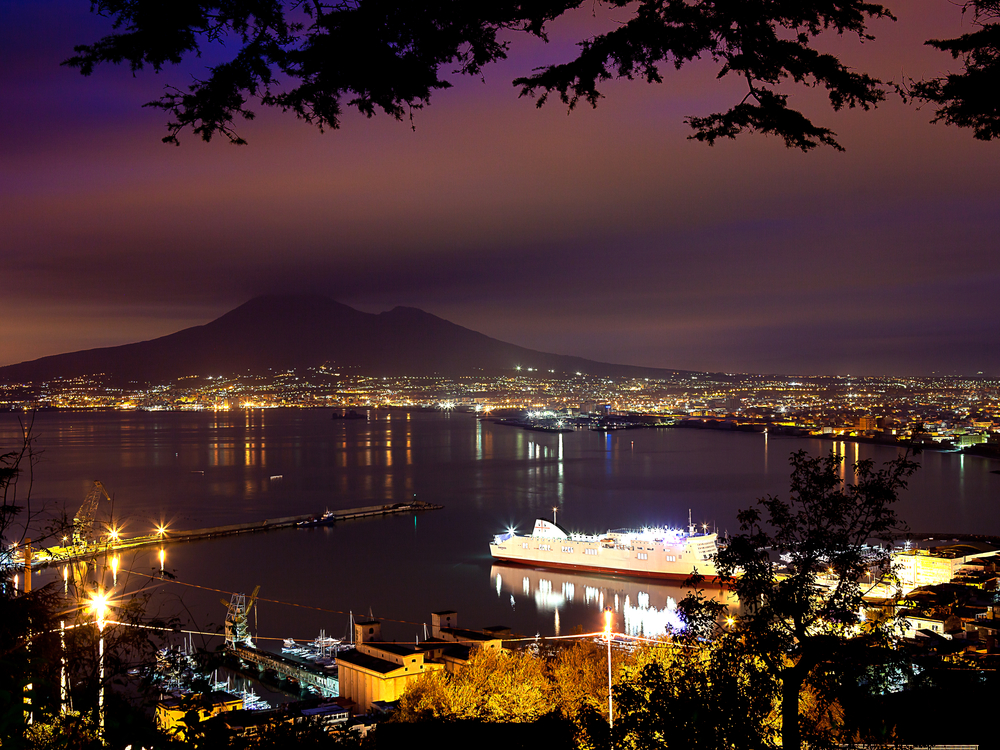 Still do not know what to do at night during your stay in Naples?

Piazza del Gesù, Piazza Bellini and Piazza San Domenico Maggiore form the triangle of nightlife in the historic center of Naples.
Naples at night in this area is made up of young people moving in an infinite number of rooms scattered throughout the area, each one different and each with its own peculiarities that make it unique to even the most demanding adventurer. Furthermore, Piazza Bellini is really very characteristic located as it is a stone's throw from the historic conservatory of San Pietro a Majella.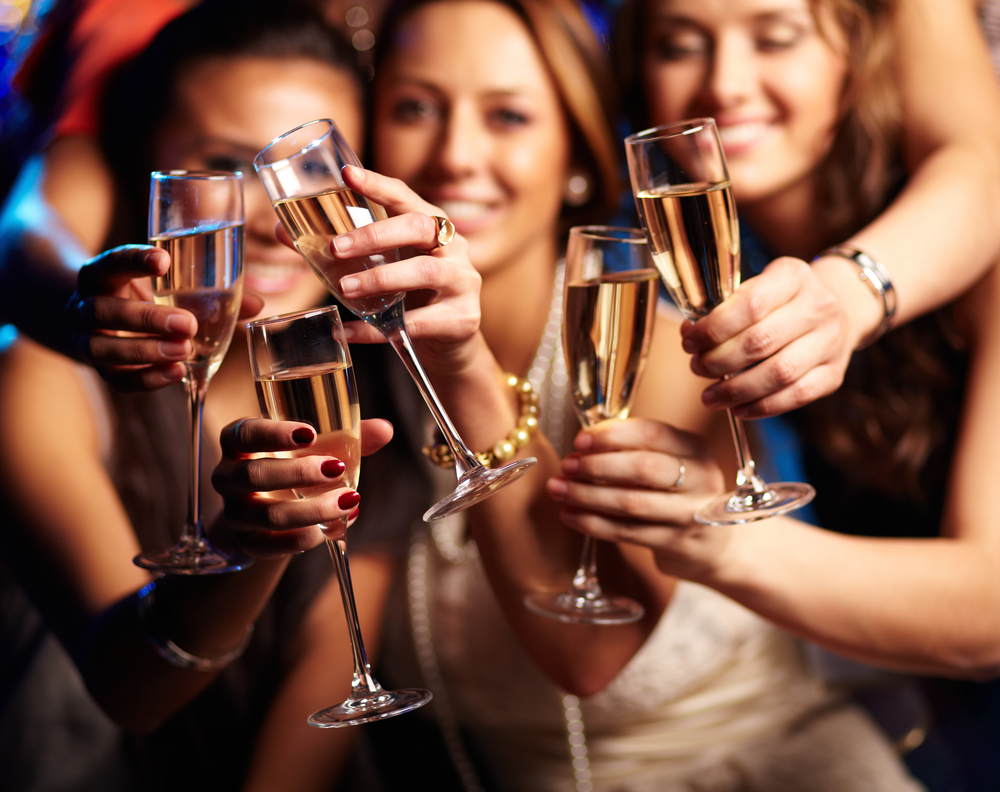 Living Naples at night is also chic, where? We suggest it!

Passing through the university area, which winds around Via Mezzocannone and Corso Umberto I which is teeming with students of course, you can start towards the heart of the movida more 'in' better known as the area of ​​the bars that is located right in the streets that from Riviera di Chiaja, via San Pasquale or vico Belledonne in Chiaja, very close to the boutique hotel Il Salotto della Regina, and leading to the most chic area of ​​the city of Naples by night and day.

Here is a succession of wine bars, disco clubs, pubs, irish pubs where you can relax in peace or with friends sipping what you like starting from simple spritz to the most popular cocktails or a much sought after beer.
Another area of ​​the city of Naples at night that is definitely worth exploring is that of Vomero who have gained more and more popularity thanks to their special evenings and today very popular especially among young people.
There is something for all tastes really because as we mentioned more on not only the youngest will find their ideal place in Naples at night but also those who want to eat only a pizza or sit at the table of a comfortable and refined restaurant does not have that the embarrassment of choice.

The panorama of the artistic proposal, then, is the icing on the cake and here the kaleidoscope of proposals is really huge being the city rich in theatrical and musical tradition and being present in the city a myriad of theaters where they perform at any time of the year companies very renowned at national and international level; but without forgetting all the underground culture that is always alive and appreciated by the estimators. The offer of singing shows then is really transversal and really for everyone.

What about more than Naples at night? Come, live it and then tell it will be beautiful!